Strong Travel Team is led by
Nancy Strong & Jim Strong
Nancy and Jim have been selling luxury travel experiences since the late 1970's. They have built a business on listening to clients. Listening and responding to client expectations means understanding their unique travel style and tailoring a travel itinerary that fits their individual style. Luxury travel experiences lead to lifelong memories. Share your travel dreams with us and let us help you fulfill them efficiently and effectively.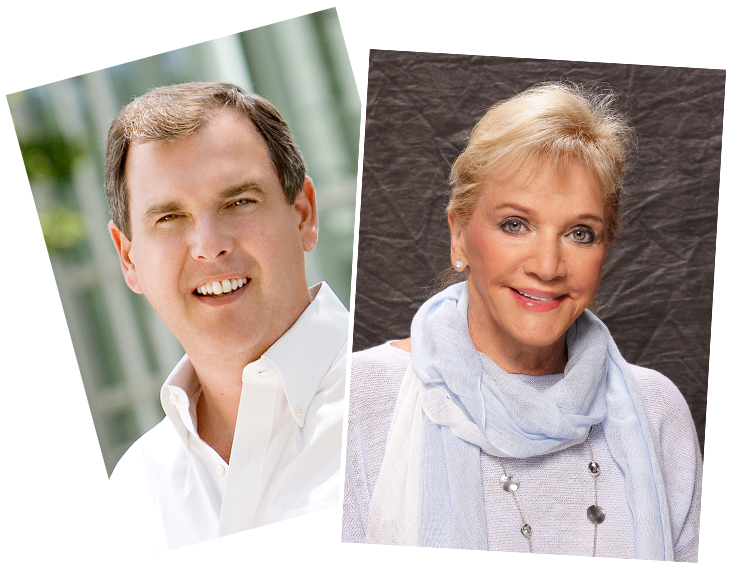 Strong Travel has been recognized by: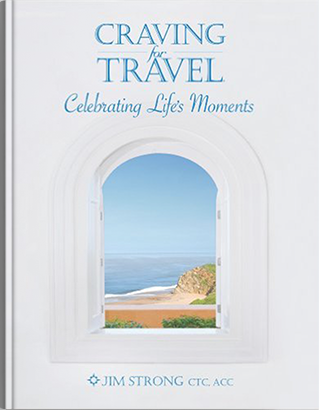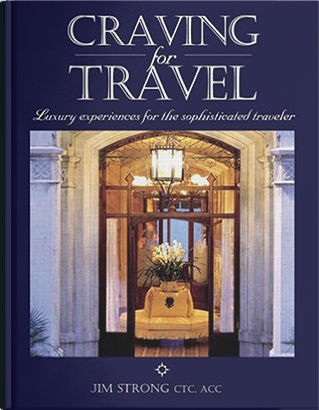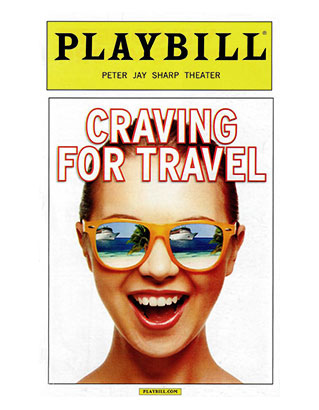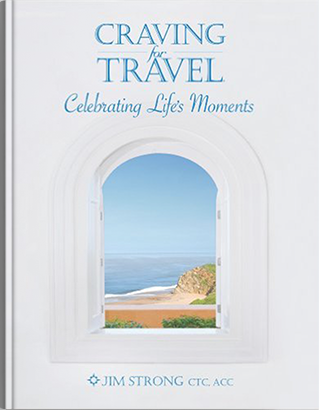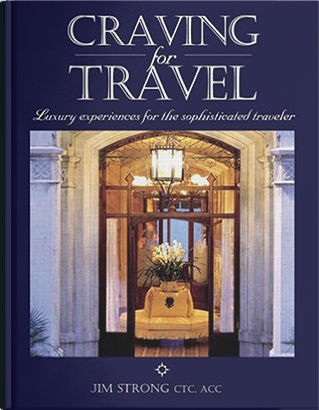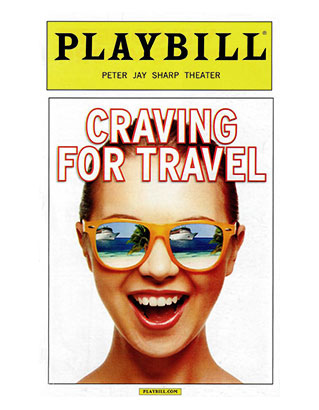 Jim Strong has authored two books on luxury travel plus an off-Broadway play:
Published 2006
Craving for Travel, Luxury Experiences for the Sophisticated Traveler
Published 2009
Craving for Travel, Celebrating Life's Moments
January-February 2014
Craving for Travel – The Off-Broadway Comedy
Strong Travel is proud to be a
MARKET LEADING PARTNER: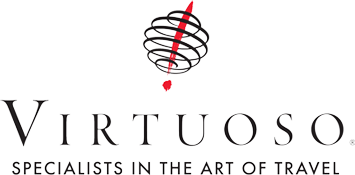 Strong Travel is also a member of Virtuoso, the world premier leisure travel association. As a member of this elite association, we are able to offer extensive value and a wide range of experiences.
You are invited to explore our website and learn more about Strong Travel,
our services, and expert travel consultants.